Earling Kleven
(Chuck Earling, Megan Kleven)
Earling Kleven is a musical collaboration between songwriters/musicians Chuck Earling and Megan Kleven. 
Chuck Earling is a songwriter/musician from Southern New Jersey, just southeast of Philadelphia. He was inspired to learn the guitar at the age of 10 after discovering the band Journey. With his uncle's hand-me-down guitar and the songbook to Journey's Escape album, he taught himself how to play guitar by learning the chords pictured in the songbook. A few years later, Chuck became a die-hard fan of Bruce Springsteen and Prince, the two artists who changed his life forever. His other favorite artists include Jackson Browne, Billy Joel, Hall & Oates, Eagles, Nick Lowe, Huey Lewis & The News, and Duran Duran. He also has a soft spot for seventies singer-songwriters and even the genre that has become known as "yacht rock". Chuck's mantra is that there is no such thing as a cheesy song if it makes you feel good. For more information and to hear Chuck's music, visit www.chuckearlingmusic.com. 
Megan Kleven is a singer-songwriter from Southeastern Minnesota.  Many of her songs are influenced by the sounds of powerful and compassionate artists such as Hozier and Alanis Morissette. Megan began writing music while living in rural Japan, surrounded by other creatives.  Since returning to the United States, creative songwriting and musical collaboration has become an integral part of her path toward self-love and positive mental health.  Her debut solo album I Am was released July 11, 2020. For more information and to hear Megan's music, visit www.meganklevenmusic.com.
To read more about how Earling Kleven and their debut song "Rain" came together, read their story here at Chuck Earling's blog, The Great Song Traveler: Chasing Songs From Town To Town
Use the links below to listen to their newest song, "I'm With You" (released 9/27/21) and their debut single "Rain" (released 9/25/20).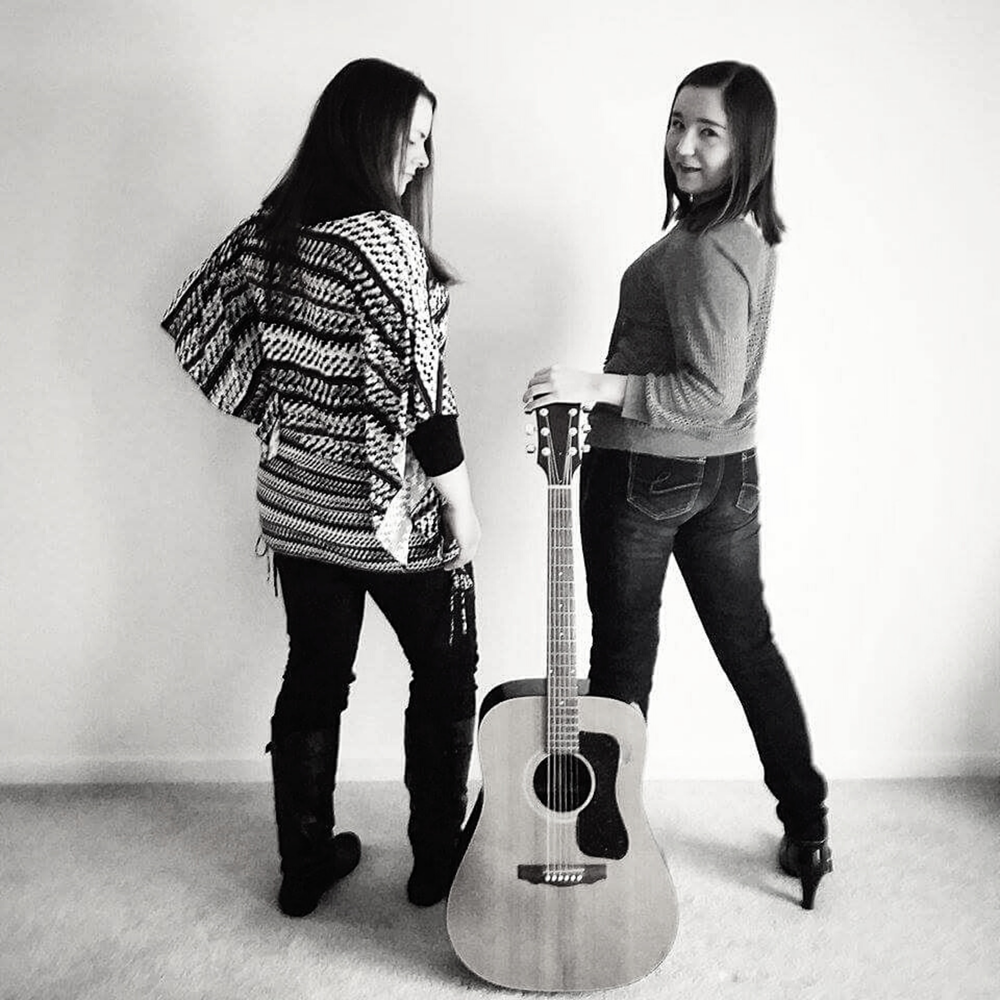 Going Up
(Megan Kleven, Emily Whitcomb)
Going Up is an acoustic pop duo made up of Megan Kleven and Emily Whitcomb. Megan & Emily have been writing and performing music for over a dozen years. Their eclectic blend of original acoustic music, fresh takes on classic hits and unique interpretations of current chart-toppers, will always​​ leave you guessing what they'll play next. Primarily accompanying themselves on guitar, Megan & Emily also add a variety of percussive effects using various percussion instruments.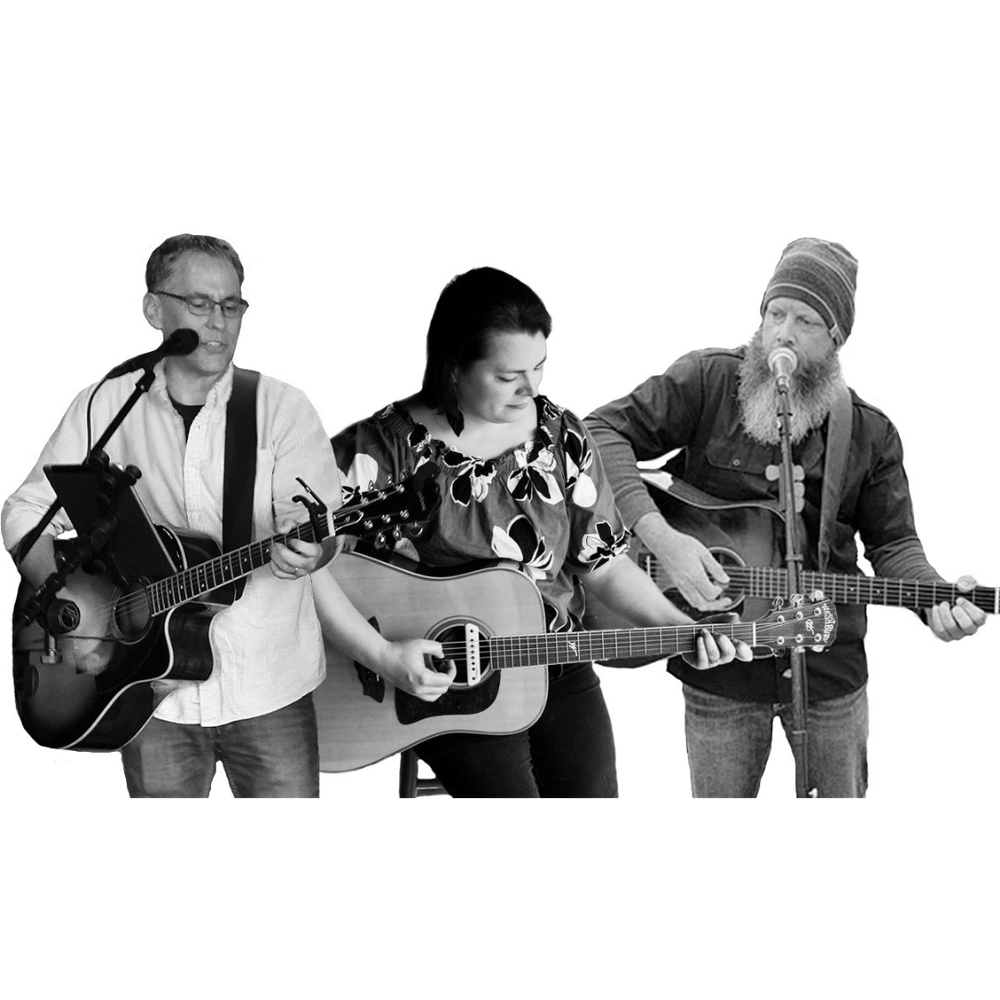 Driftless Troubadours
(Jason Edward, Megan Kleven, Tim Emmons)
The Driftless Troubadours are made up of Jason Edward, Megan Kleven, and Tim Emmons -- Minnesota singer-songwriters who  have found appreciation in the songs each other creates.  The trio performs their original songs in-the-round.