Bio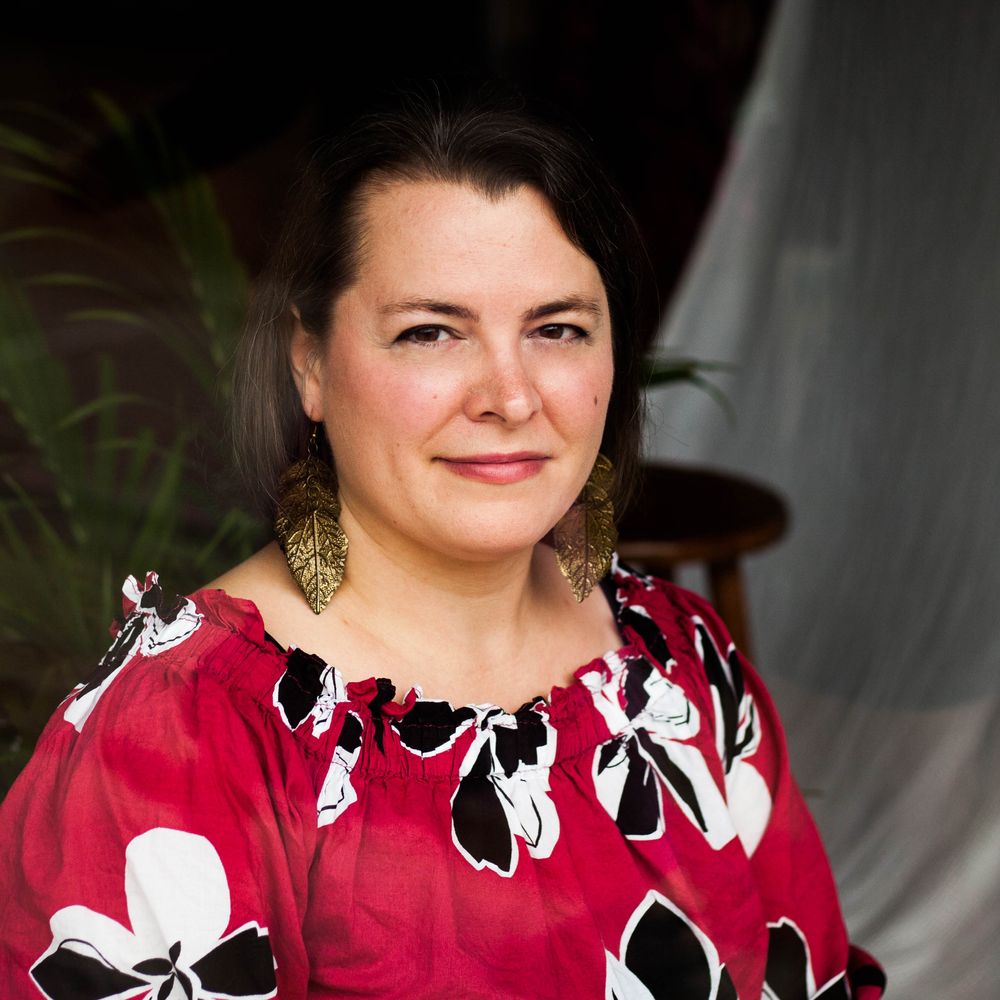 Megan Kleven doesn't fit into your average singer-songwriter cut-out.  With an affinity for the dark and shadowed, she tends to gravitate toward songs that exude strength, power, and sometimes sadness.  Many of her songs are influenced by the sounds of powerful and compassionate artists such as Hozier and Alanis Morissette. 
Through her 2020 debut album "I AM," Kleven explored genres ranging from folk to rock to country — with hints of Celtic flavors thrown in for good measure.  She is currently working with other musicians in the acoustic pop duo Going Up, the songwriting trio Driftless Troubadours, and the New Jersey-Minnesota songwriting collaboration Earling Kleven. 
Megan began writing music in 2010 after spending time with musicians in Japan who supported and inspired her throughout her three years teaching in Yamagata prefecture.  She continued teaching after returning to the United States in 2013, and she made the decision to pursue music full-time in 2018 after losing her job and struggling to cope with anxiety and depression.  Music has since provided a purposeful direction for her to move toward better self care and mental well-being.  The journey of discovering who she is and who she wants to be is an ongoing one, but it's one she finds well worth traveling through her continued musical endeavors.